Tracklisting:
Intel Mercenary
Wilted Woman
Label: Do You Have Peace?
Format
: Cassette, Digital
Artwork
: Amos Childs
Purchase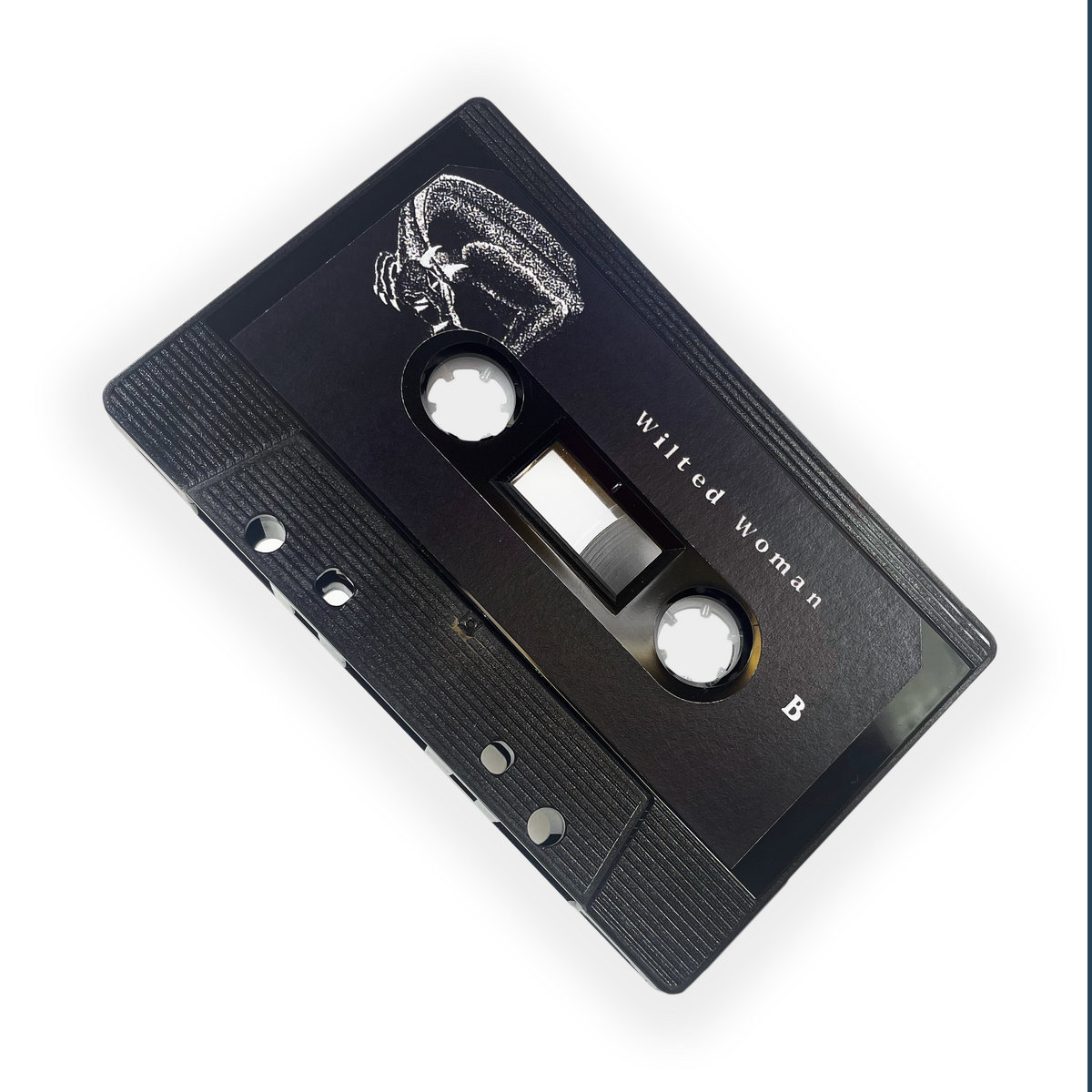 2 sides of original productions from Intel Mercenary and Wilted Woman.
On the A side IM channels grime music through ghosts of chipped Playstations and a kind of outsider quality that maybe comes from a move from inner city London to BS10 outer edges of Bristol as a teenager.

'I grew up in New Cross, went to school in Deptford where most people hung out when not on the estate in NC. The Music is all made between 2016 & 2018. These were just sat dormant on the MPC since then. Back in the day I DJ'ed for the Block Kidz, a group started by N.E. of the Essentials crew. It had Little D, P Money, Blacks and a few other MC's part of it. I got burgled and that did it for me, I stopped spinning records.'

The tracks have a kind of lost in time quality maybe partly due to the 16bit compressed sound of the MPC recalling everything from Detroit techno to Soichi Terada's Ape Escape soundtrack and of course straight out the car boot Wiley Kat era whitelabel productions.

On the B side Berlin based New Yorker Wilted Woman moves through a uniquely personal blown out and dubbed take on everything from techno to bedroom pop and lonely synth meltdowns.
Recorded during a period of C-19 isolation in a flat with no internet the tracks exist in a similar club-not-club , bedroom-not-bedroom hinterland as the A side - managing to perfectly capture the flip flop of (fever) dreams of the club and all-too-much moments of quiet self reflective psychedelia. Even the most dance-y tracks have a lurching, dreamlike quality to them that makes them feel reassuringly human and strangely tender.

Most definitely one to let run through all the way, perfect for late night walks through the graveyard / staring at the walls / dreaming of (but not actually bringing yourself to go to) the club.